Restaurant & Bar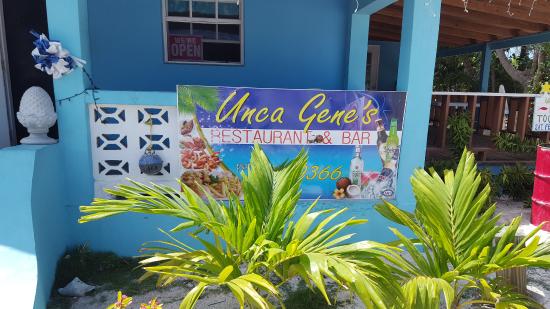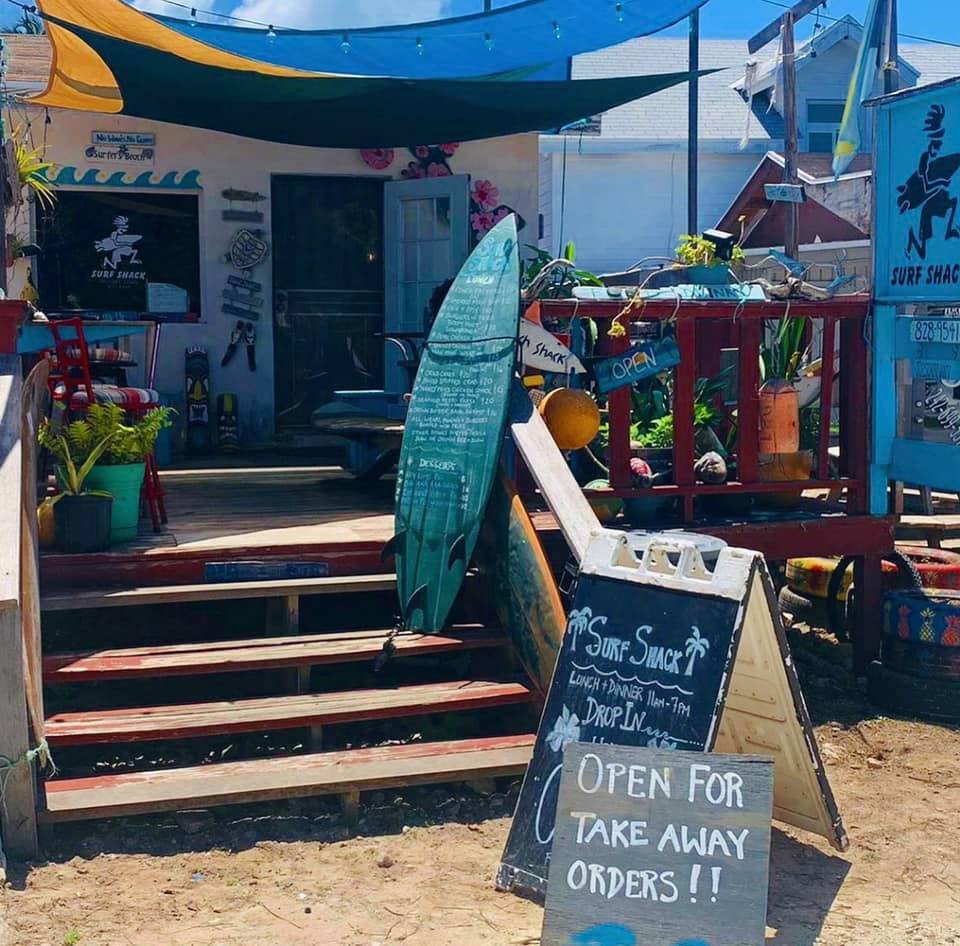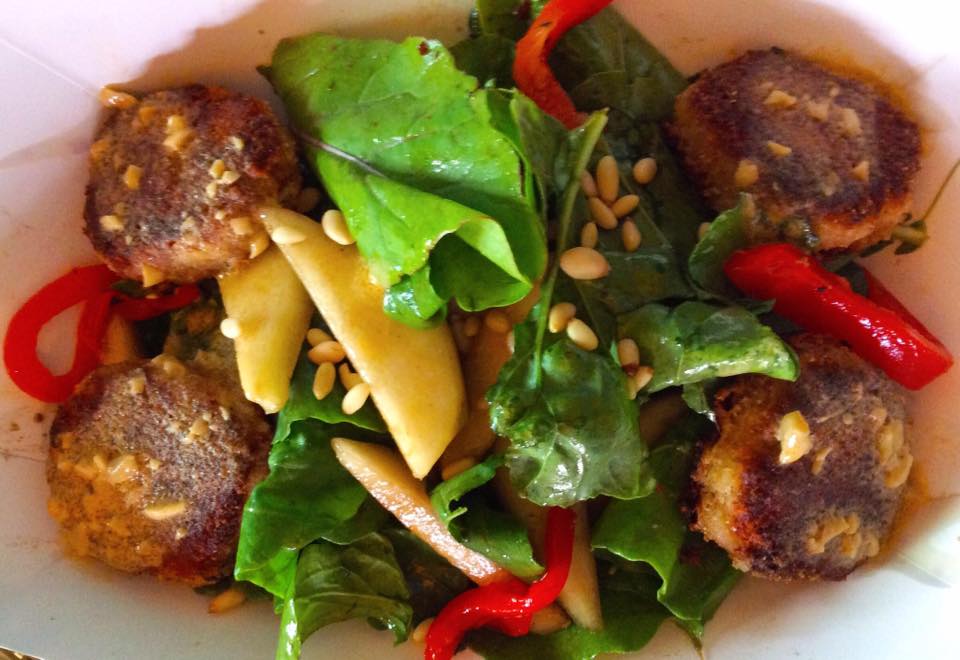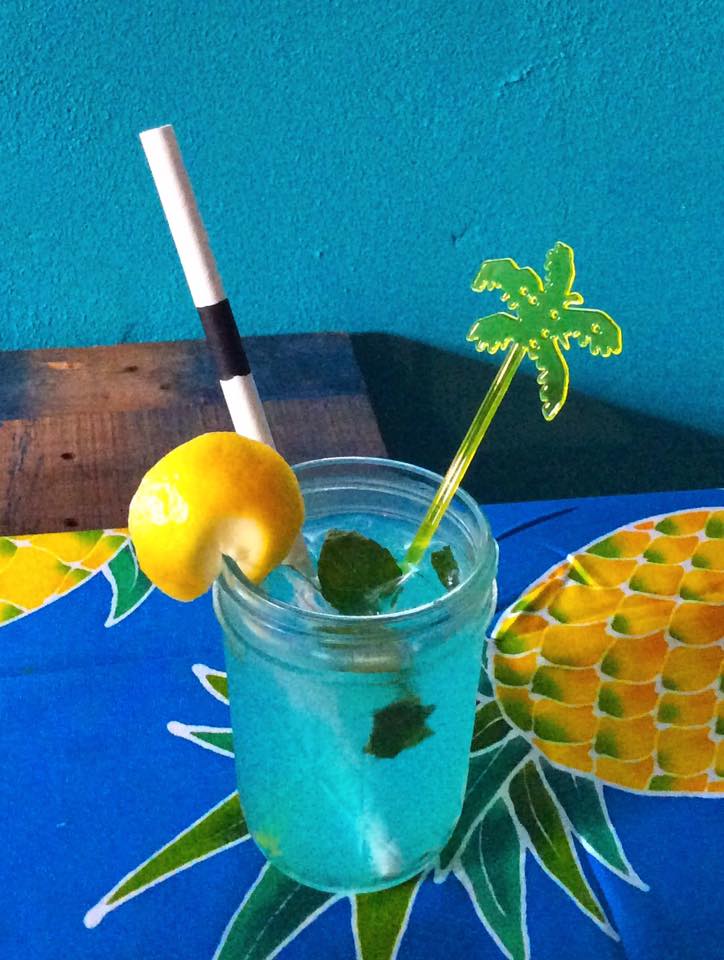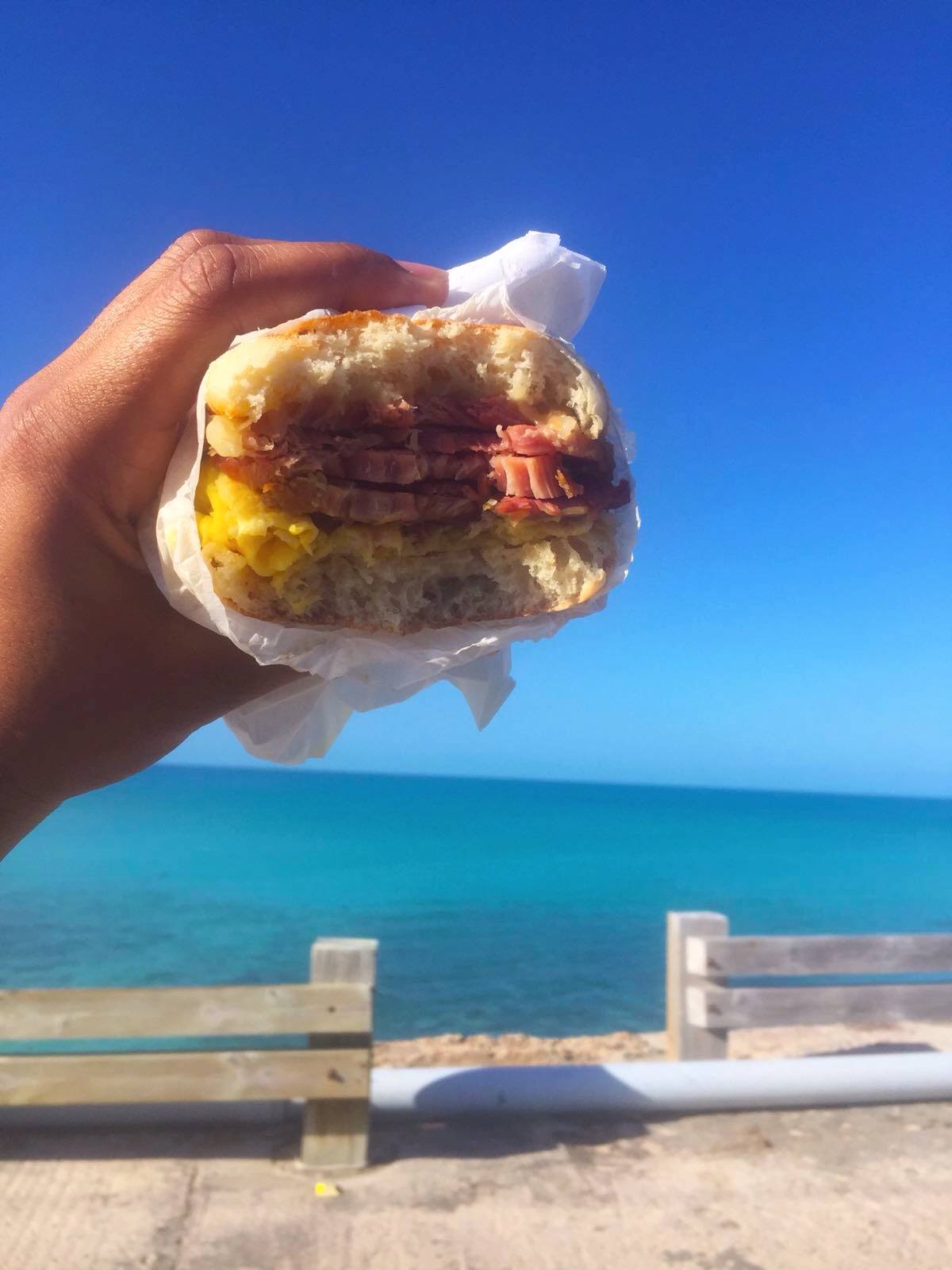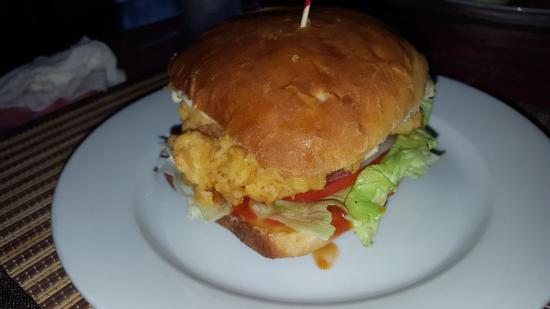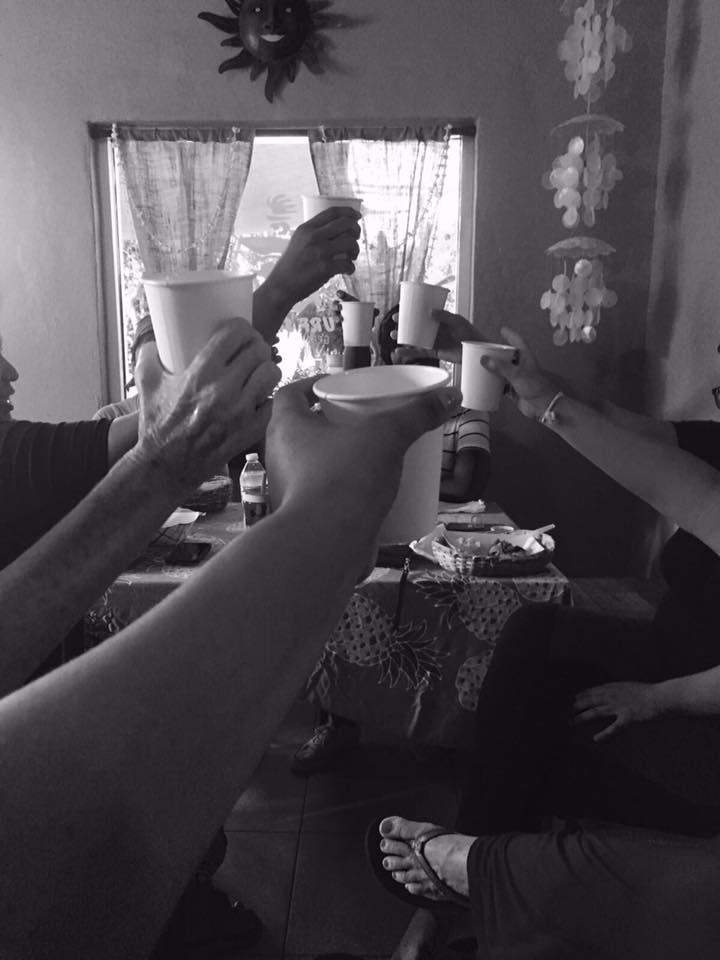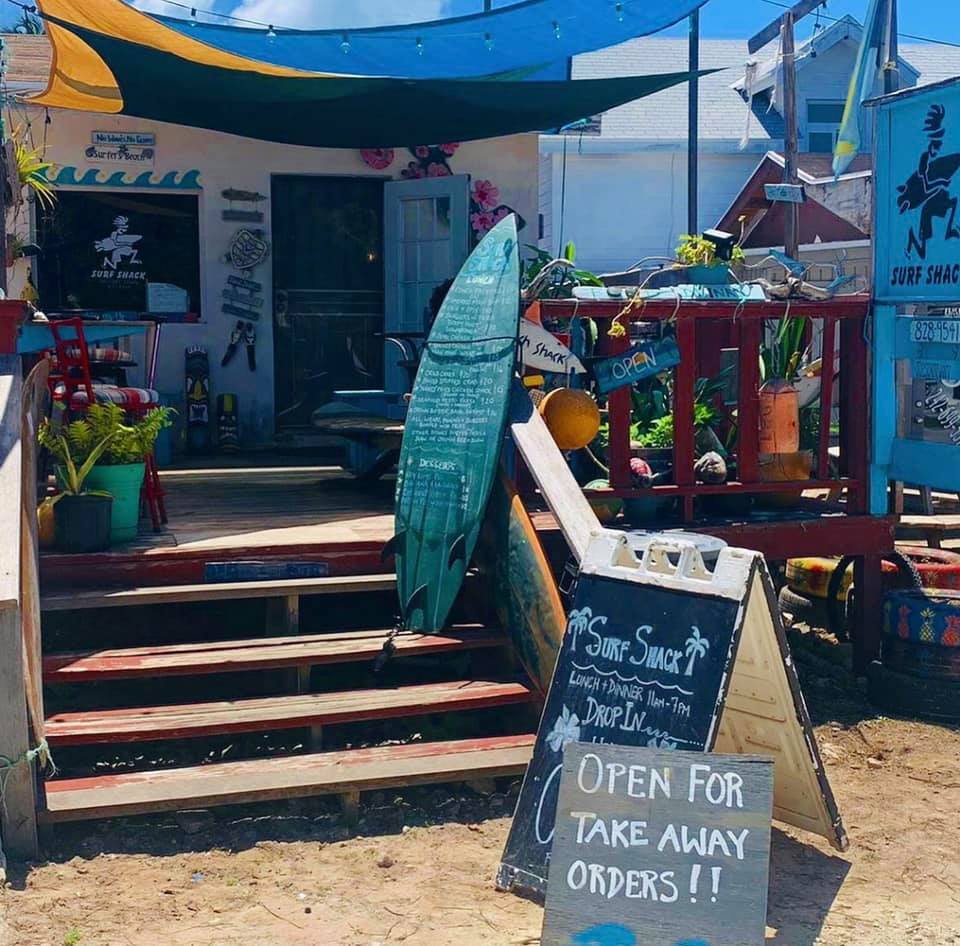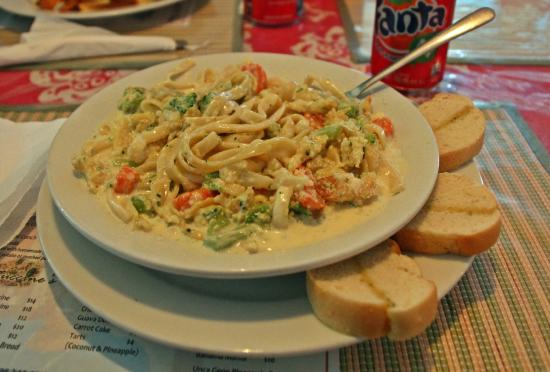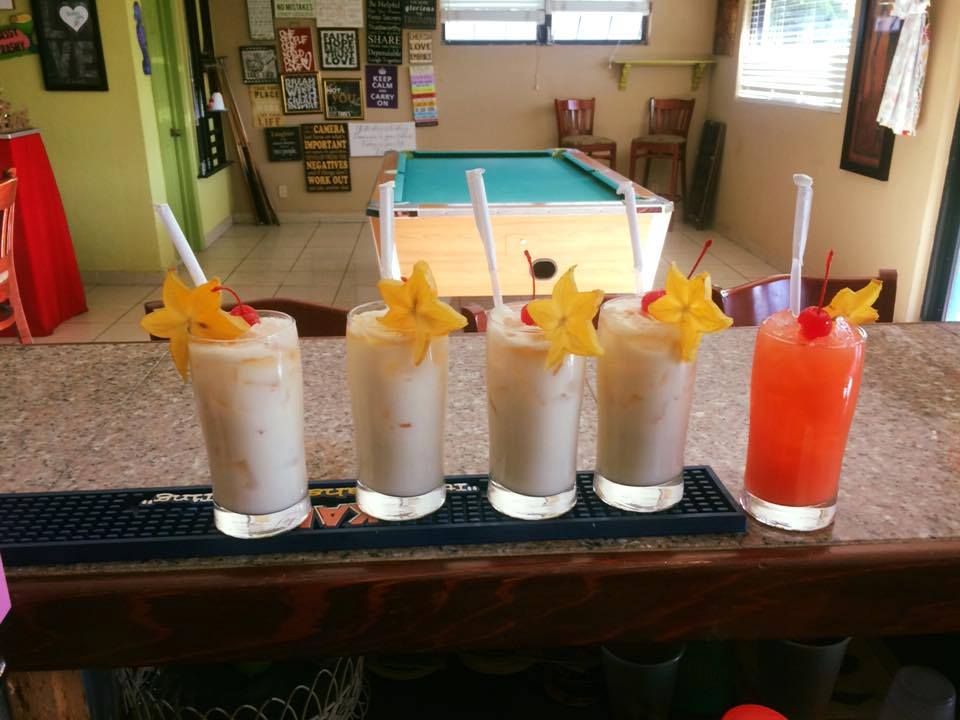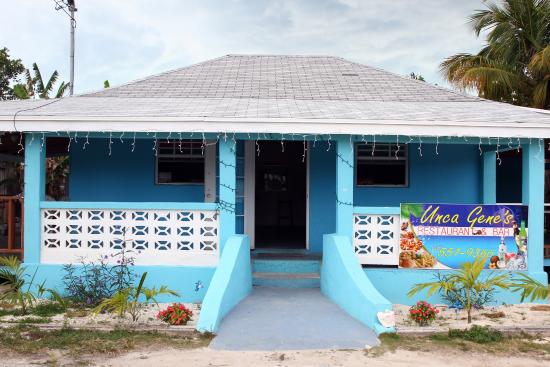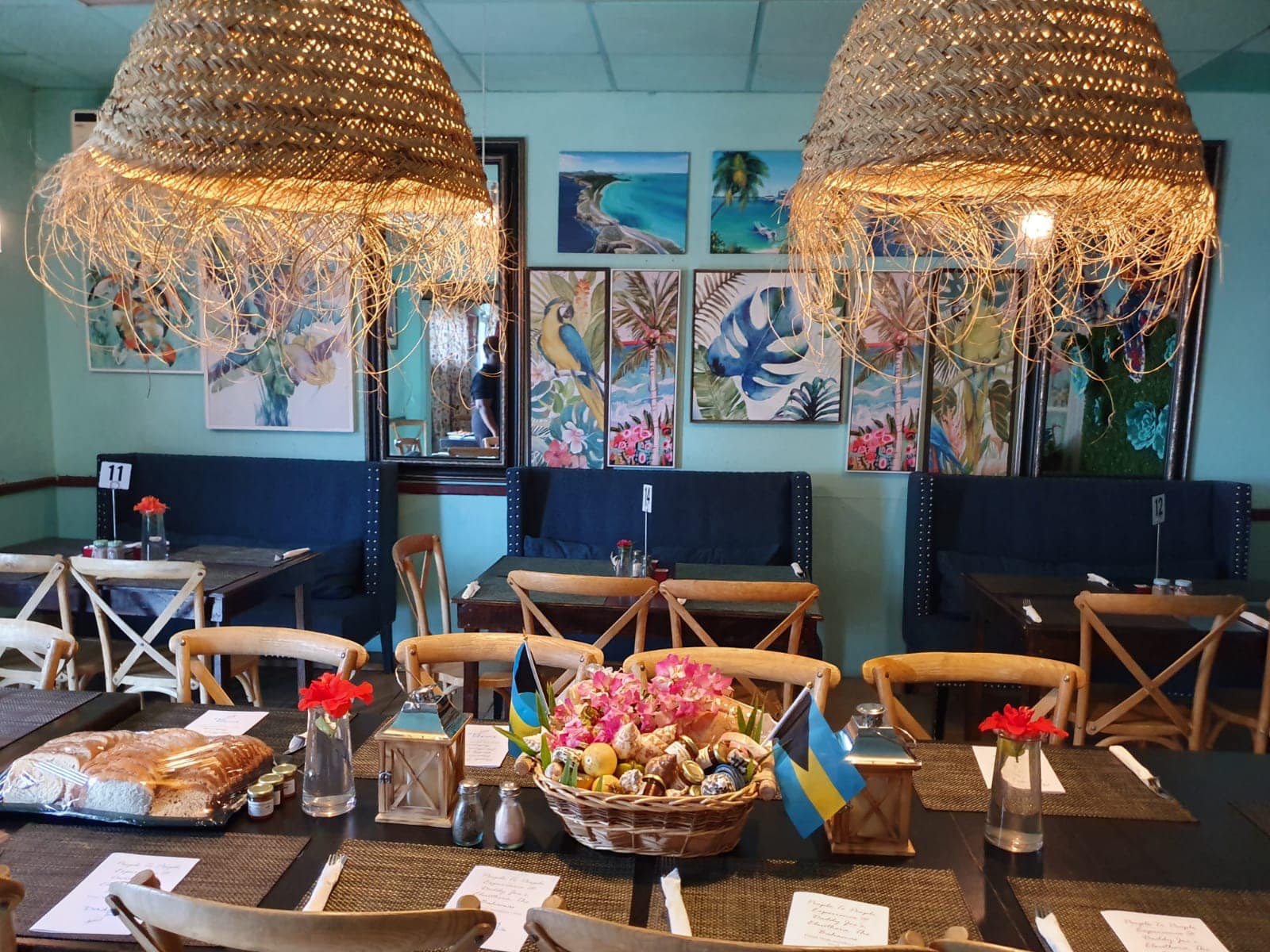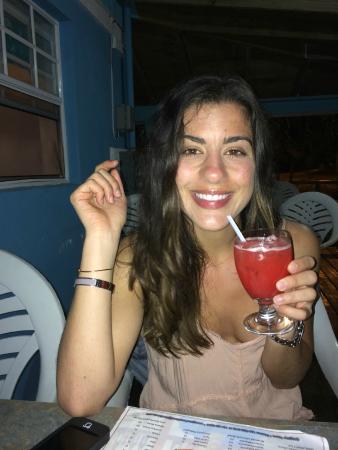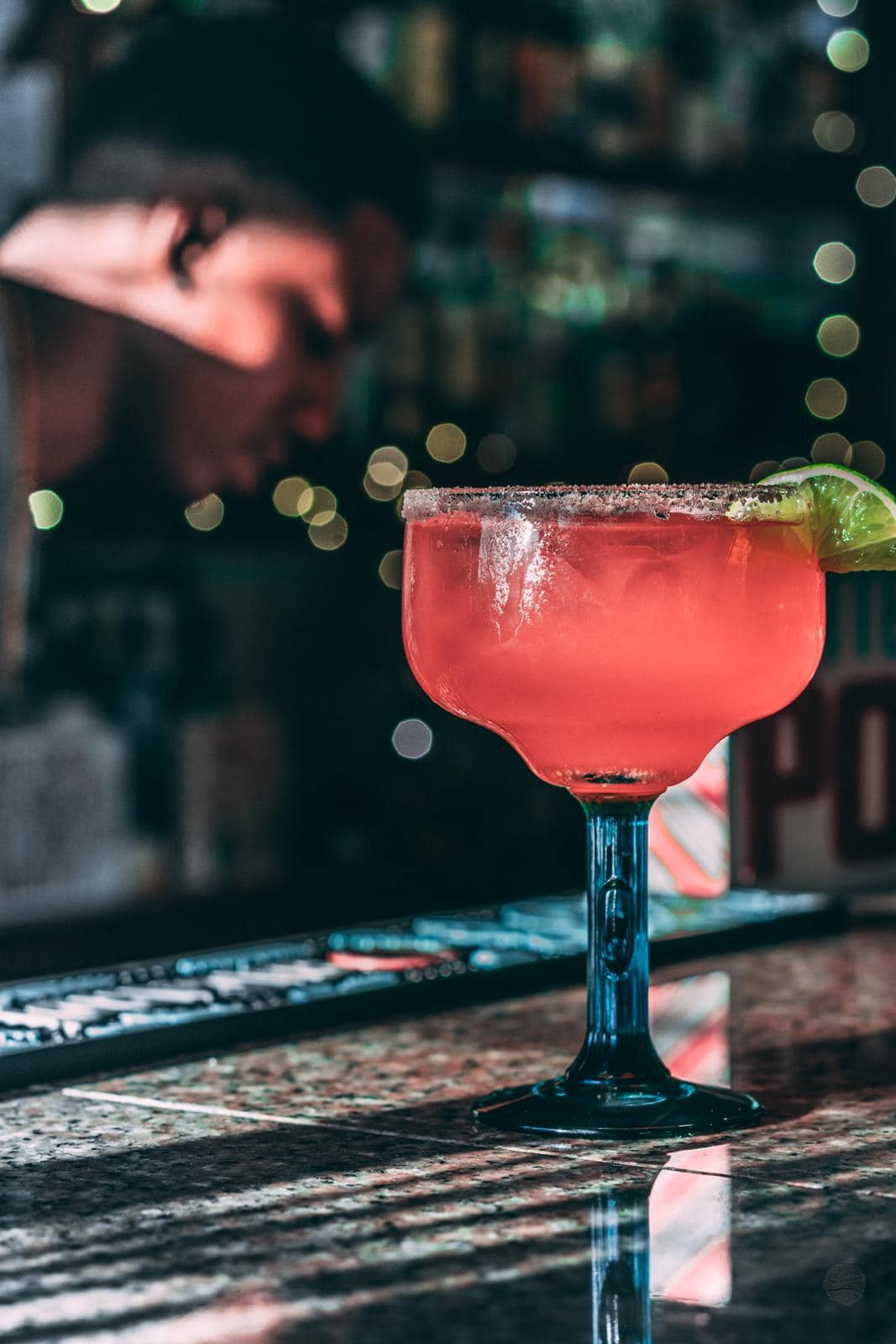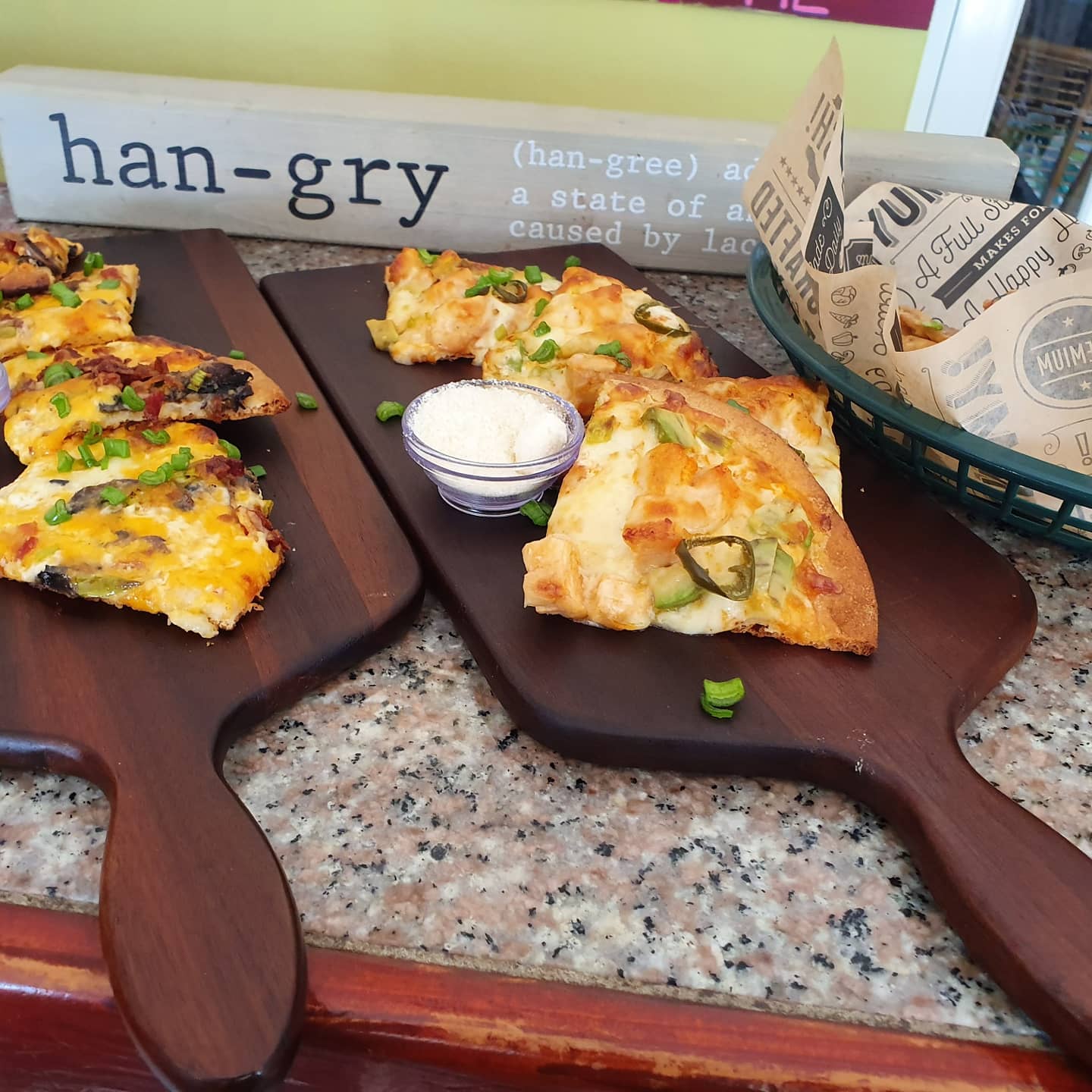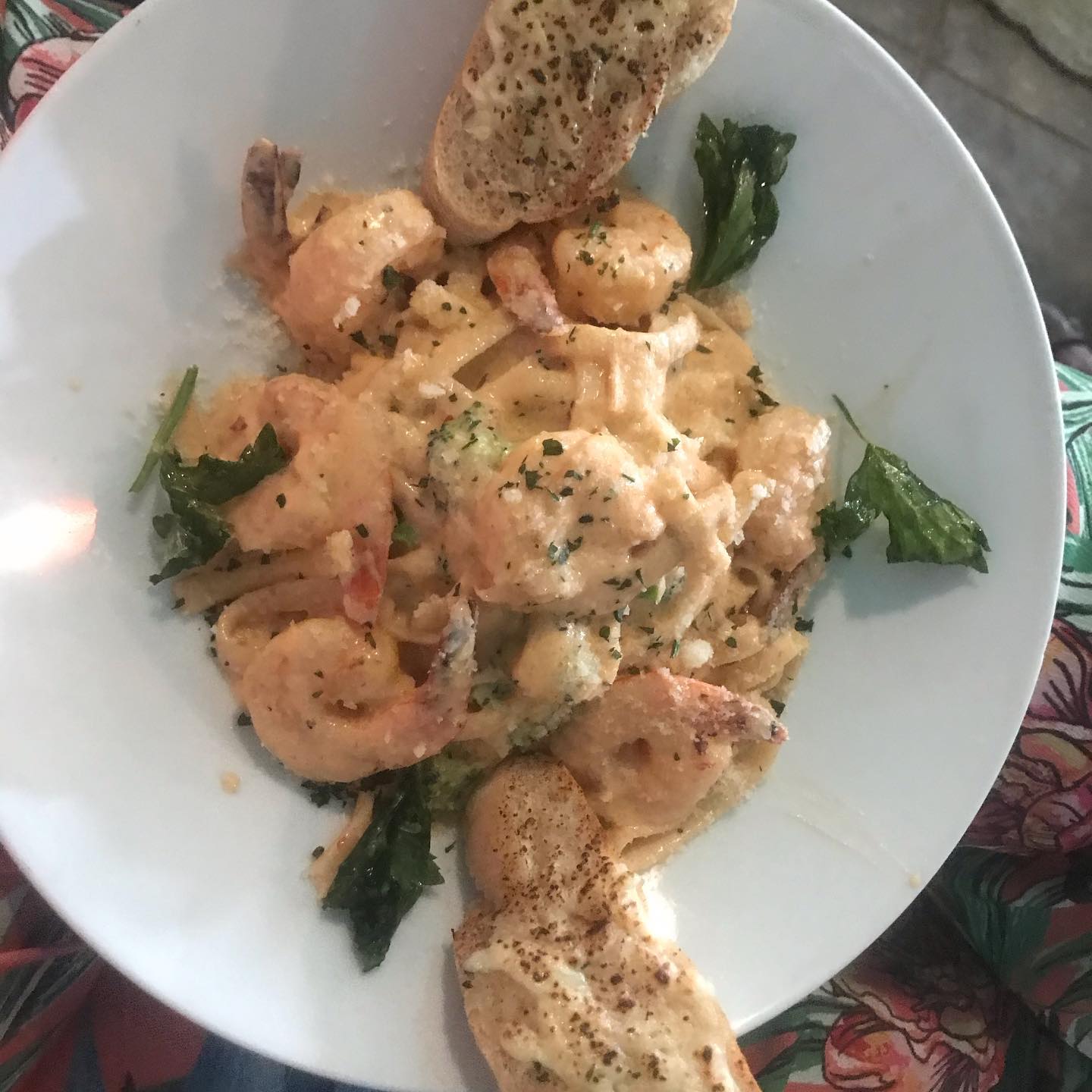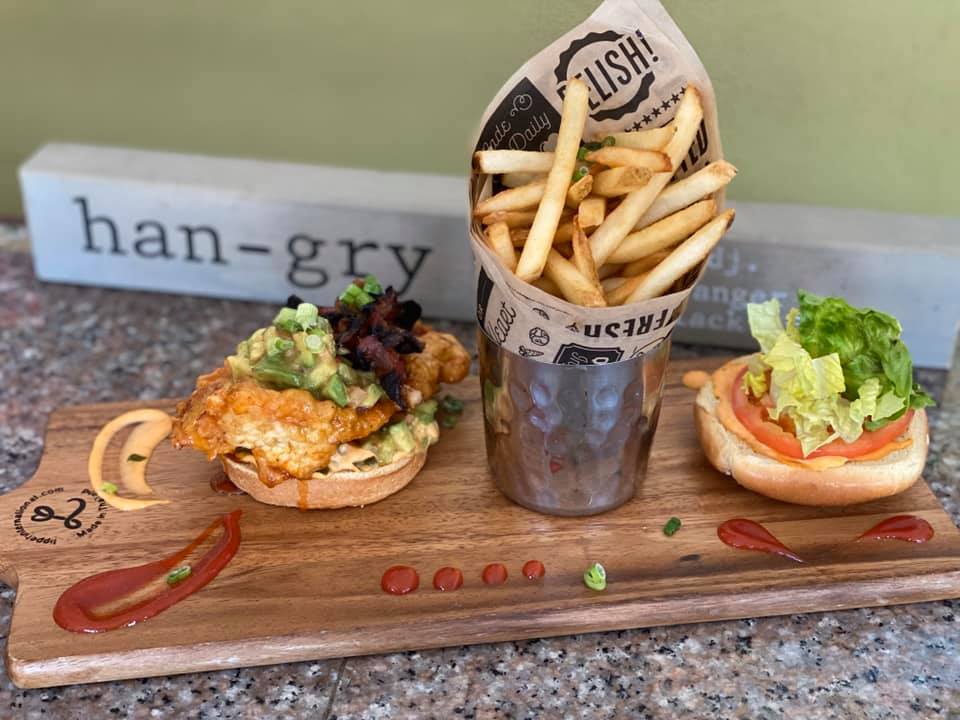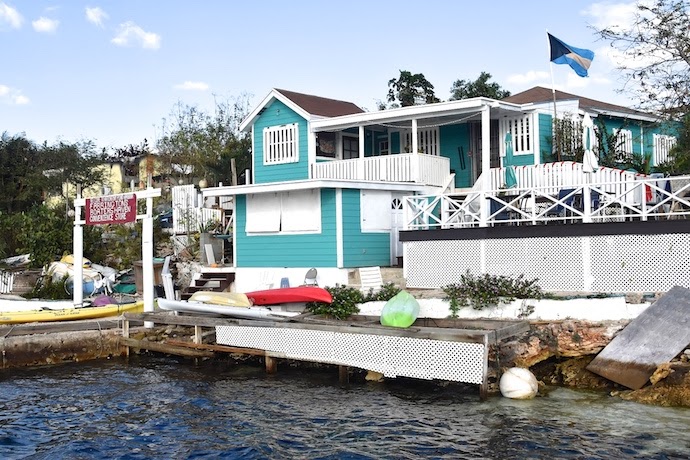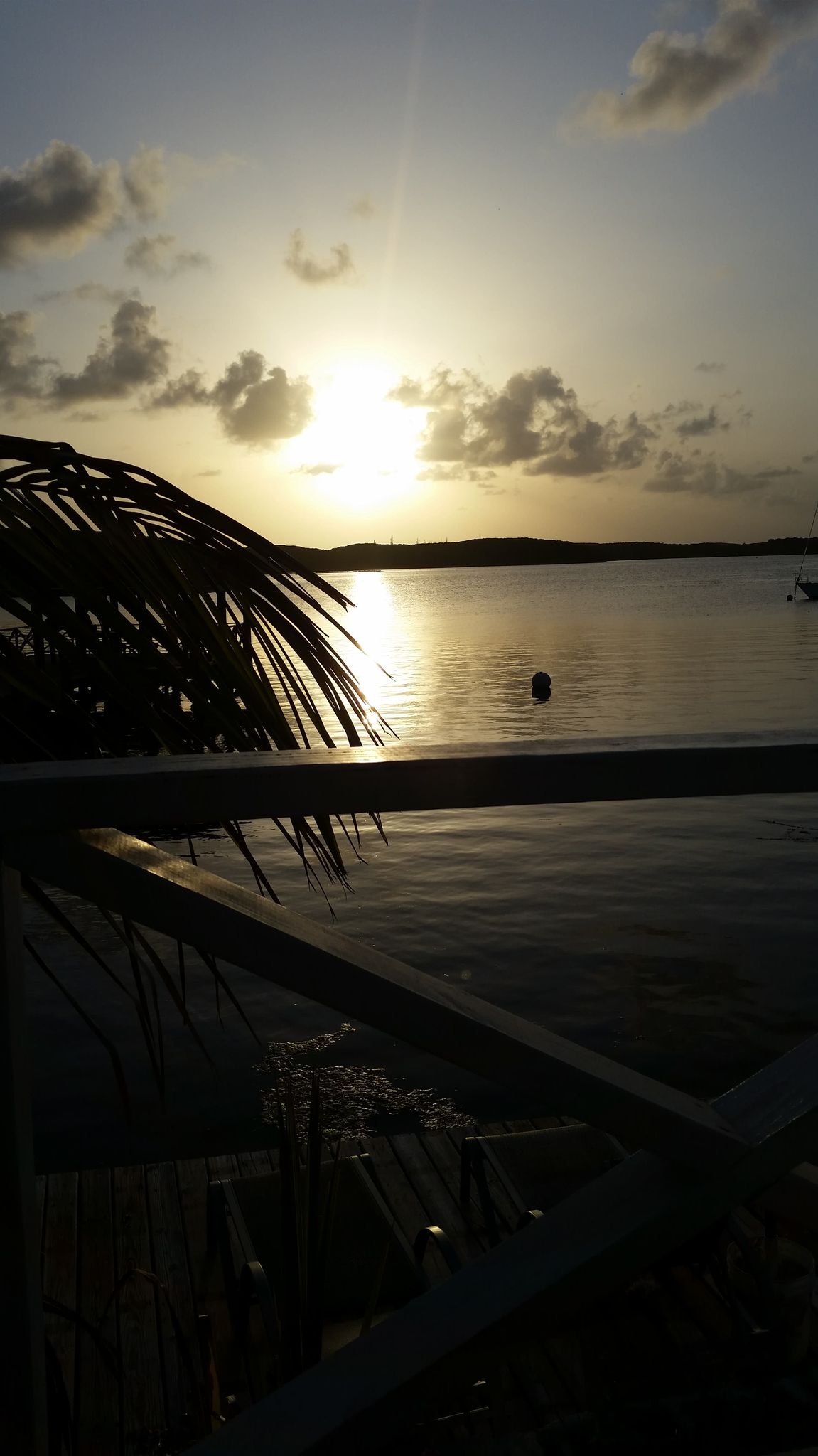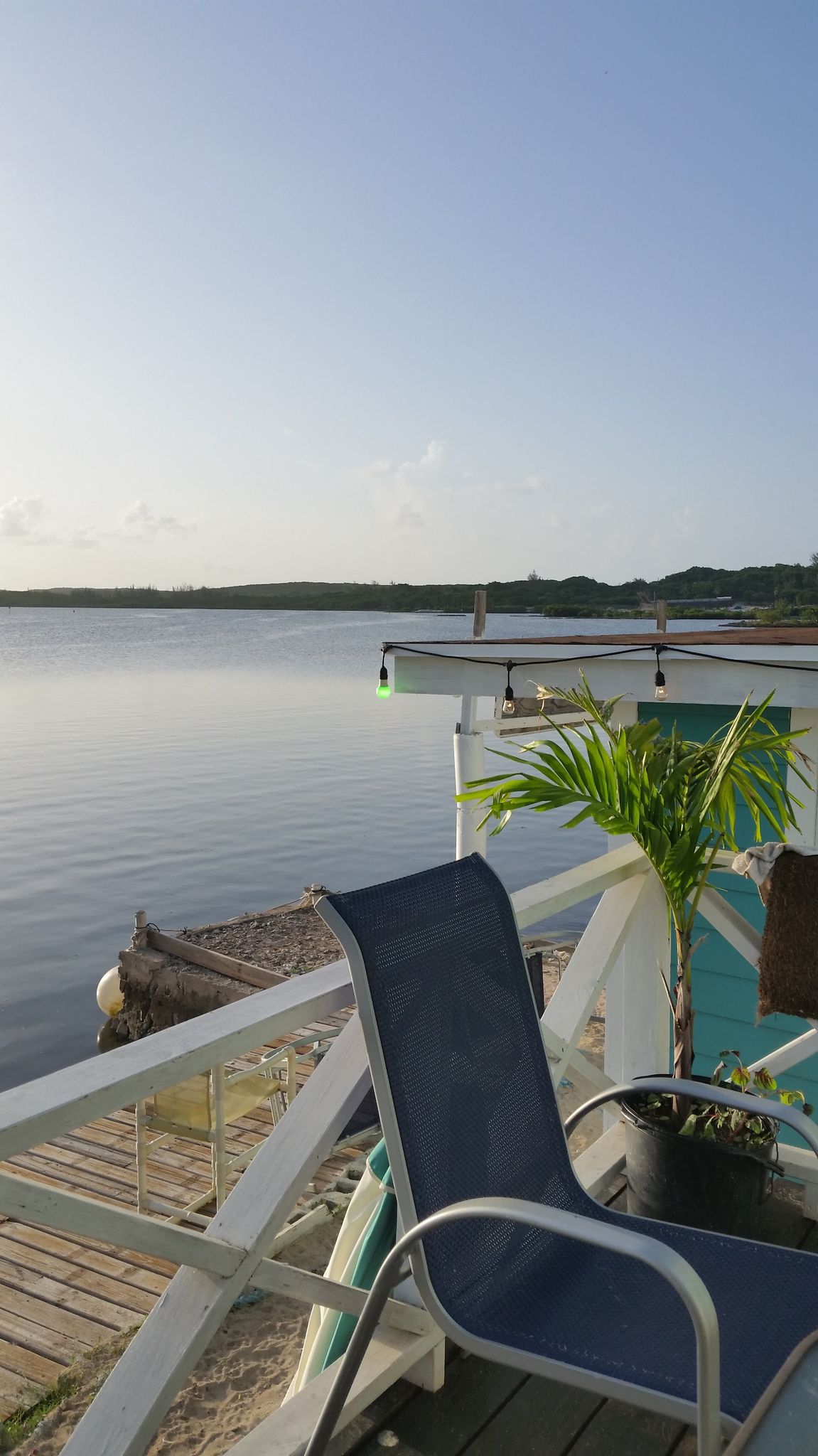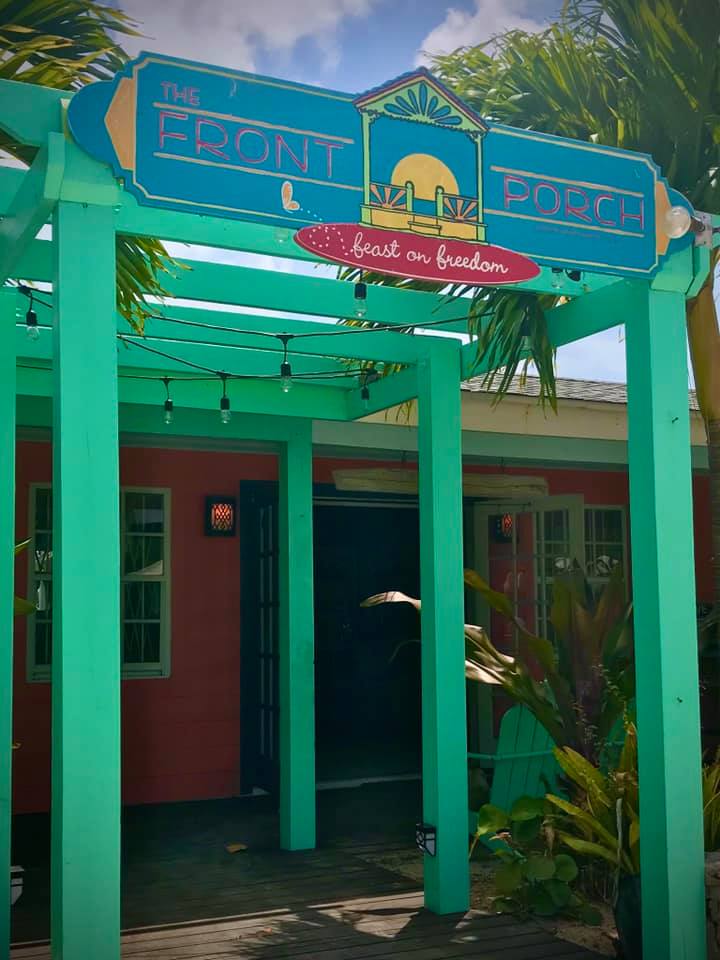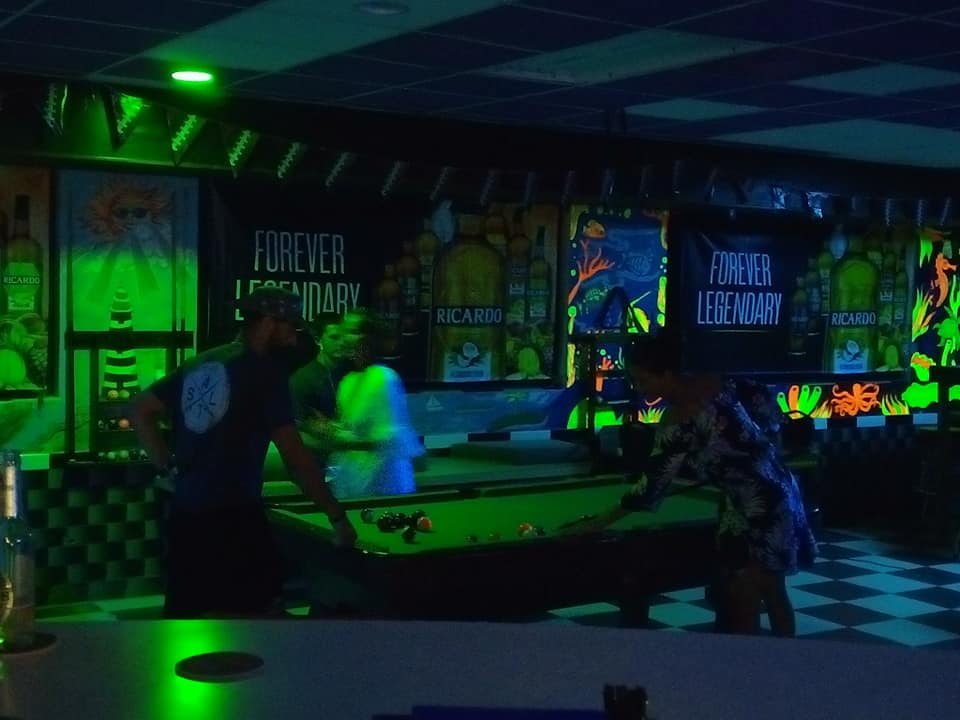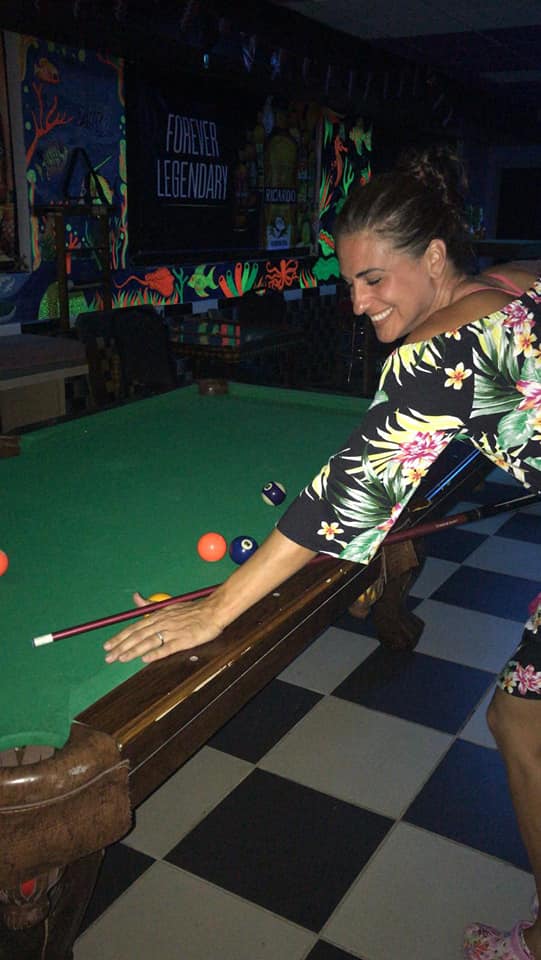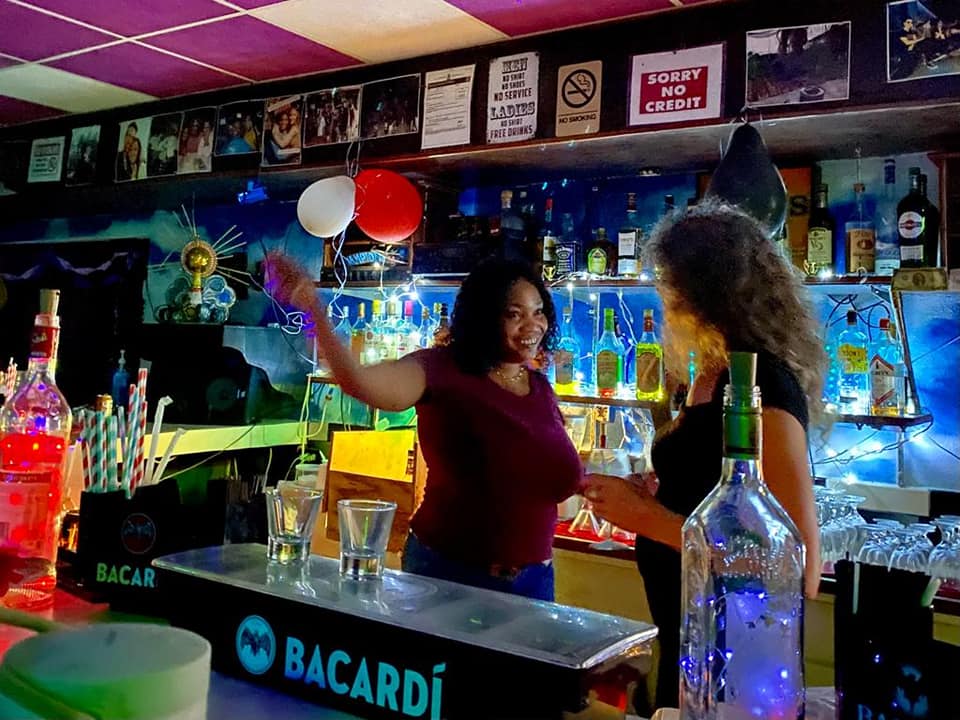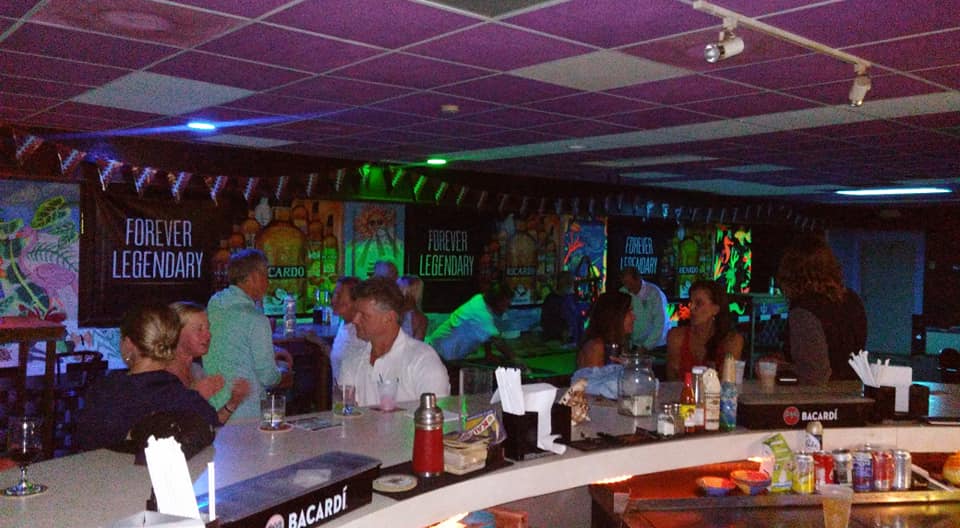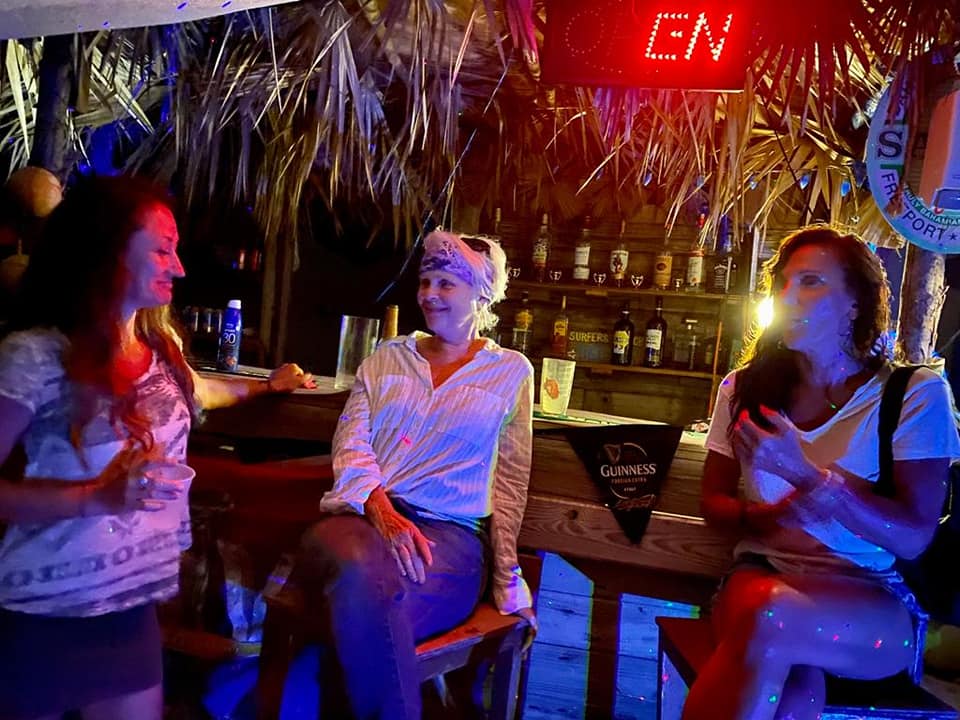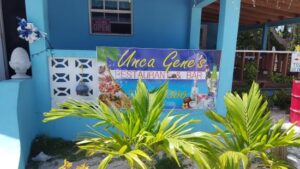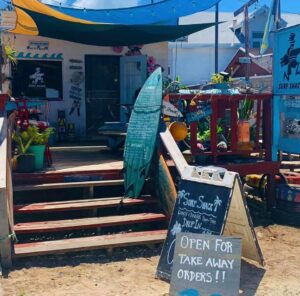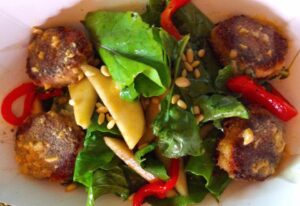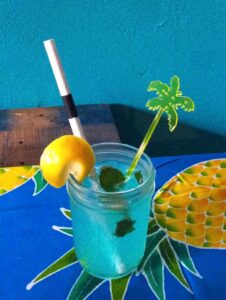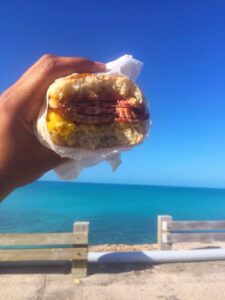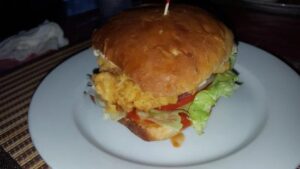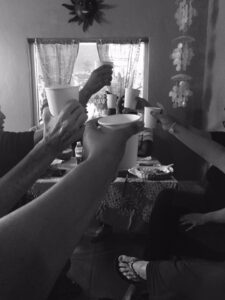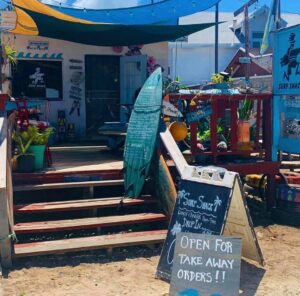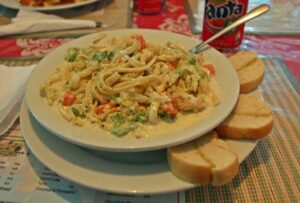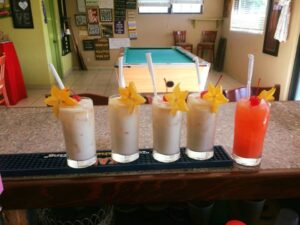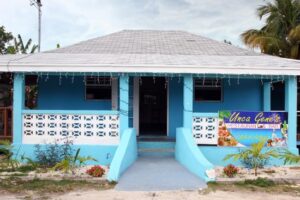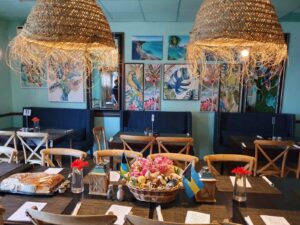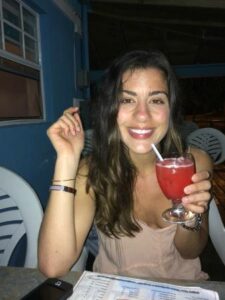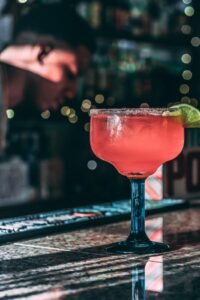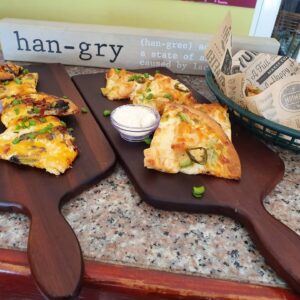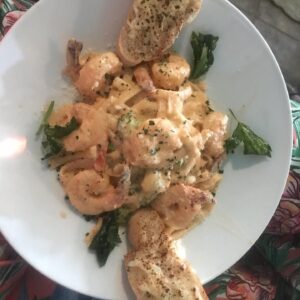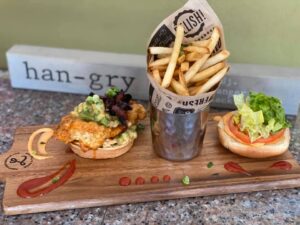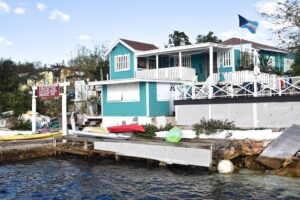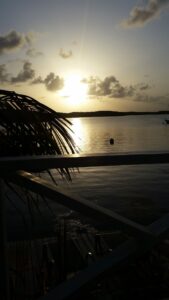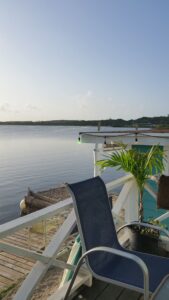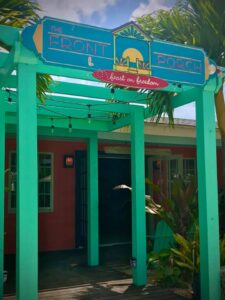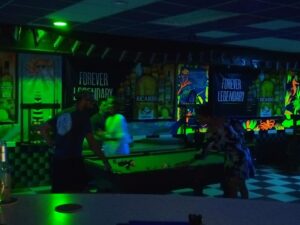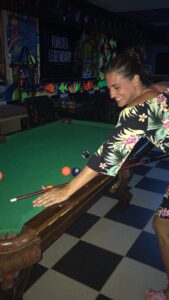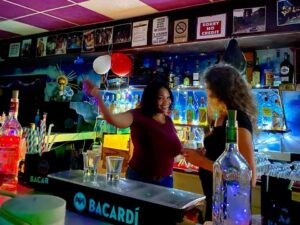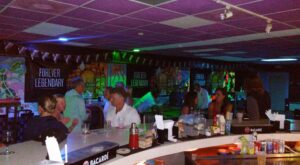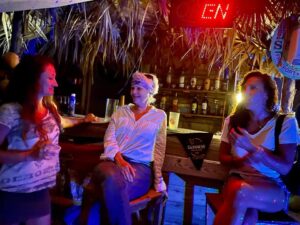 Farrington Boaters Haven Resort (bar) Hatchet Bay
The front porch in Hatchet bay
Champion's Sports Bar and Grill
Sports Bar in Eleuthera, cold beers/various cocktails, bar and kitchen open 7 days a week, available for renting for any function.
Calling all musicians to come together for happy hour @ Champion's (Surfers Beach Tiki Bar) Every Friday 5pm to 7pm. Kitchen and bar close 9pm
Great sunset
food
Drink specials
Music
Meet n greet awesome people.
All are welcome, home of the friendly people.
Continue to practice safety!🙏
Eleuthera Shores, Gregory Town
+1 242-335-5026
Eleuthera Shores, Gregory Town
Small, Take-out or Stay-in restaurant, in the heart of Gregory Town. Specialties – Goofy Foot Burger, Shrimp and Grit Cake…..Gourmet, fast food spot!
Unca Gene's Restaurant & Bar
Specializing in a variety of seafood platters such as shrimp, lobster, conch fettuccine and much more.

Queen's Highway, Gregory Town
Tel: (242) 699 – 5015