Info: IS THE EDEN PLACE FOR YOU?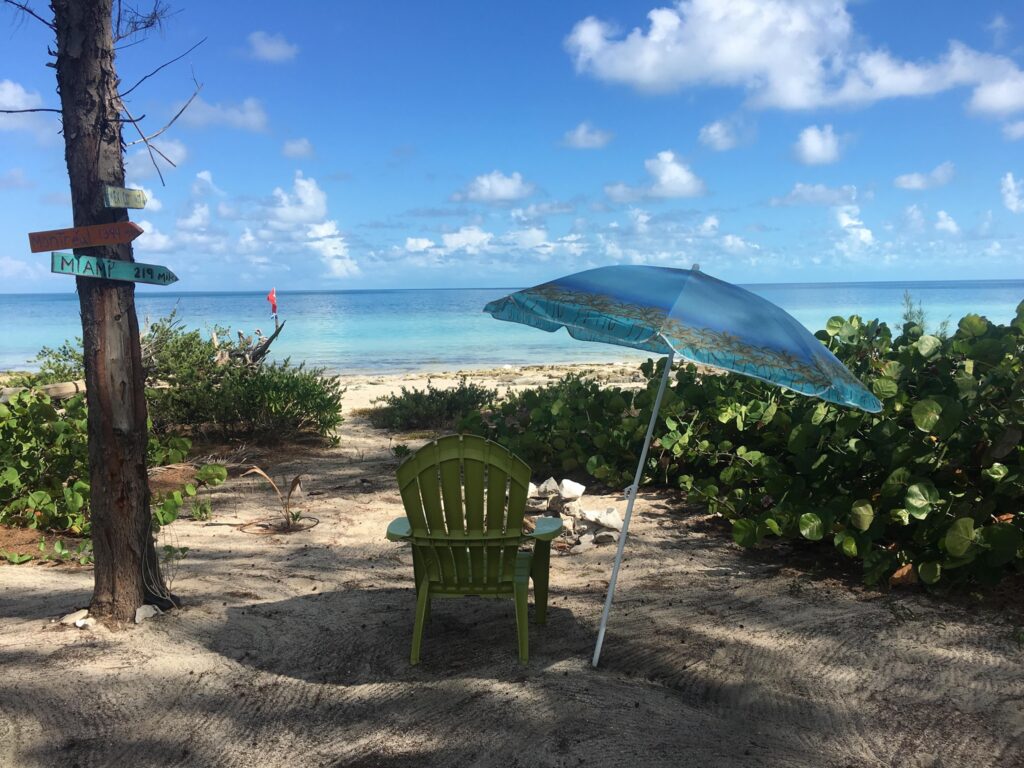 The Eden Place is for you if:
Eden Place eco-lodge is for anyone looking to escape the 4 walls of a hotel room and experience something truly unique. Eden Place is for the wanderers, the seekers; is it for you? Eden Place Isn't For Everyone!
Off-grid terrain Water conservation and eco conscious traveling isn't for everyone. Having the island's best reef break within walking distance isn't for everyone.
If this sounds awesome to you….keep reading about us!
Eden Place Eleuthera Bahamas was created to be in harmony snd respectful to it's natural untouched and exquisite surrounding . Our vision for Eden Place Eleuthera,Bahamas was to embracenatureand escape the trappings of modern world…be free.